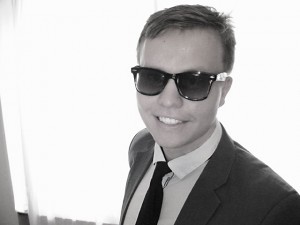 Timo Teräväinen
+4176 464 90 05.
timo.tera @gmail.com
BSc (Econ)
Freelancer Zürich – Lives truly happy in Switzerland.
Studied visual communication as a minor intensively 3,5 semesters (major economics) Communication & Media at University of Tampere, Finland.(graduated with very good grades in minor).
Sports-oriented class at Tehtaanpuisto Upper Comprehensive School, Helsinki, Finland.
Teaching golf every second Tuesday 2019 –> @ Dolder Zürich (Range)  (2008 – Finnish Golf Union Diplom als Golflehrer + Erfahrung).
9 seasons wide work experiences golf courses – jetzt unbefristeter Arbeitsvertrag